Offers
Take a look at our great new offers! Plenty to choose from….

France
Exceedingly good value. Quite Sauvignon Blanc in character
Alcohol: 11.5%



Sale






Germany
Dry, ripe, exotic Sauvignon Blanc from Pfalz
Alcohol: 12.5%
Sale





Spain
NZ style Sauvignon from Spain
Alcohol: 13.5%



Spain
Full-bodied Tempranillo with real depth of flavour.
Alcohol: 13.5%





New Zealand
Rare 'Petillant Naturel' style sparkling wine from New Zealand. Superb
Alcohol: 12%





New Zealand
Next-level 'natural' Sauvignon Blanc.
Alcohol: 12.5%





Sold out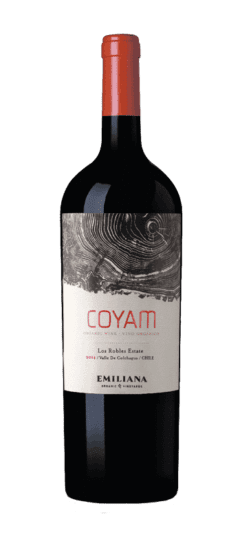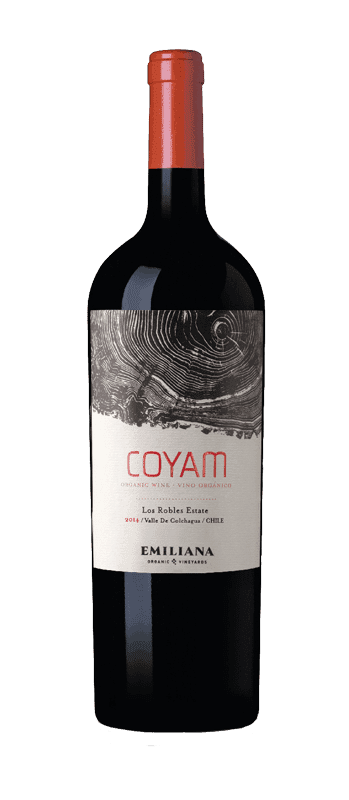 Chile
Our ever-popular, multi-award winning Chilean blockbuster – now available in magnum for a limited time only!
Alcohol: 14.5%
Sold out