Mixed Beers
Mixed cases are great if you're not sure what to buy, whether for yourself or as a gift. There's a huge range to choose from including beers and ciders, and there's some great savings to be had!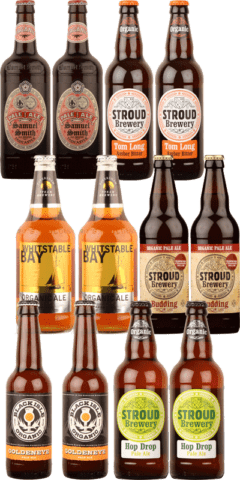 England
A selection of 6 of our best selling ales, 2 bottles of each.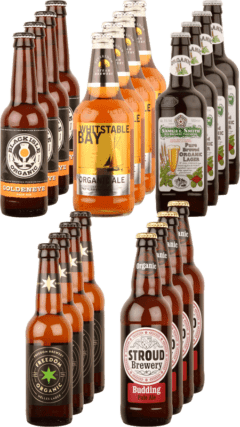 A thirst quenching selection, including some of the best organic beers on the market. Five different breweries stretching from Inverness (Black Isle) to Whitstable in Kent (Shepherd Neame).