Bin Ends
Bin-end offers are usually the last few cases of a particular vintage, a small parcel to be cleared, or simply an over-stock.
They are all tasted by us to ensure you aren't getting a 'dud', and there's some fantastic bargains to be had. We update this page regularly and wines etc. are sold on a first come first served basis.
Sale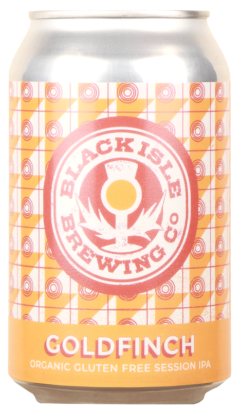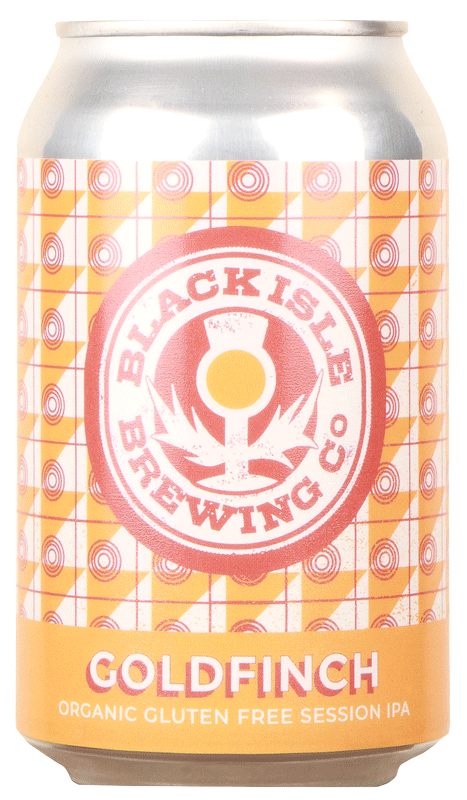 Full-flavoured, lower-alcohol, gluten-free craft beer – what's not to like?!
Best before middle November 2021
Alcohol: 3.5%
Sale