Offers
Take a look at our great new offers! Plenty to choose from….

Chile
Stylish combination that's every inch a dinner party wine
Alcohol: 14.5%




Italy
Excellent biodynamic example of the fruity Pecorino grape variety.
Alcohol: 13%




Natural 'orange' wine from one of Austria's top biodynamic estates.
Alcohol: 11.5%




Light and refreshing natural red
Alcohol: 11.5%





Rich and expressive Pinot Gris from Austria
Alcohol: 13.5%




Sold out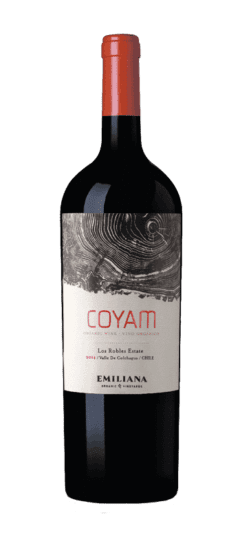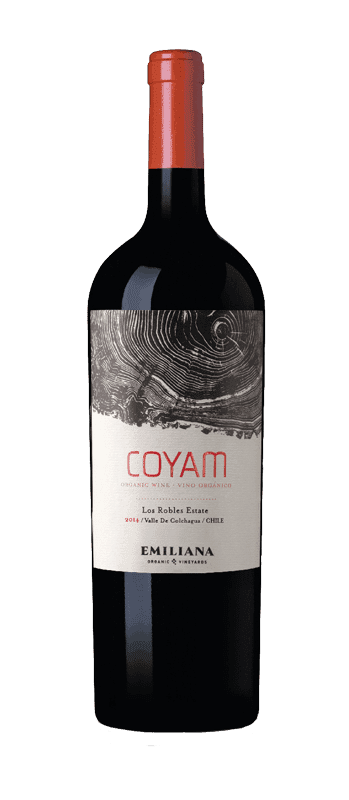 Chile
Our ever-popular, multi-award winning Chilean blockbuster – now available in magnum for a limited time only!
Alcohol: 14.5%
Sold out