Black Isle Brewery
The Black Isle brewery are the UK's premier organic brewery making world class beers from the finest organic malt and hops grown on farms without chemicals, as nature intended.
They have their own organic farm where they grow malting barley for brewing. They even have their own brewery house cow, called Molly, who eats the malt from the brewery mash tun and gives 20 pints of fresh creamy milk every day.
Sale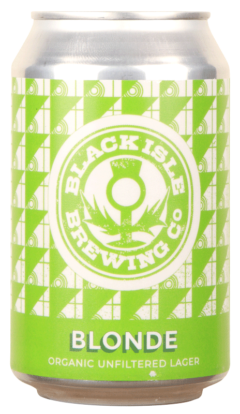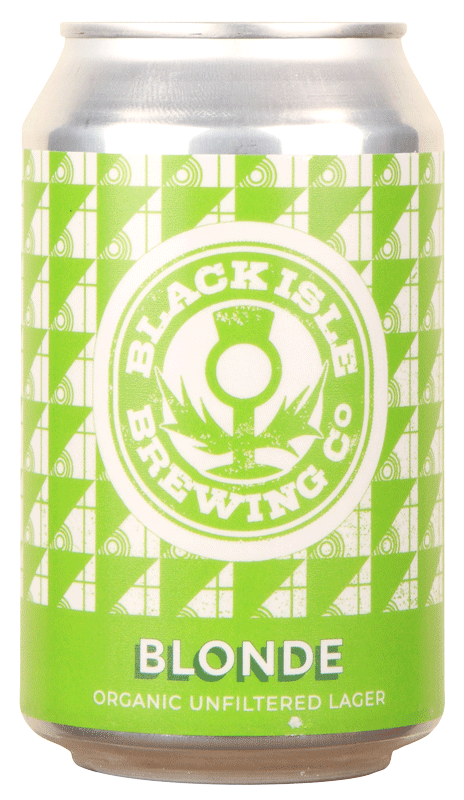 Craft organic lager in a can, unfiltered and slightly hazy.
Best before middle November 2021
Alcohol: 4.5%
Sale

West Coast style IPA brewed with a complex blend of lightly roasted malts and new world hops.
Alcohol: 5.2%