Our Mixed Cases
Our mixed cases are carefully selected (and tasted!) to ensure you get the best selection of wines at the best value. Often with discounts on the normal bottle prices, they also make great gifts.
Our Loyalty Programme
VR Reward Sips
We would like say thank you, every time you choose to shop with us. Earn 'Vintage Roots Reward Sips' each time you purchase – 1 Sip for every £1 spent (we like to keep things simple). 50 Sips is worth £1. Before you know it, you could be sipping a bottle of organic wine, absolutely free!
Chateau Couronneau
Originally established way back in the 15th century, the imposing and impressive Château Couronneau comprises 38 hectares of vineyards, all certified for organic (Ecocert) and biodynamic (Demeter) wine production.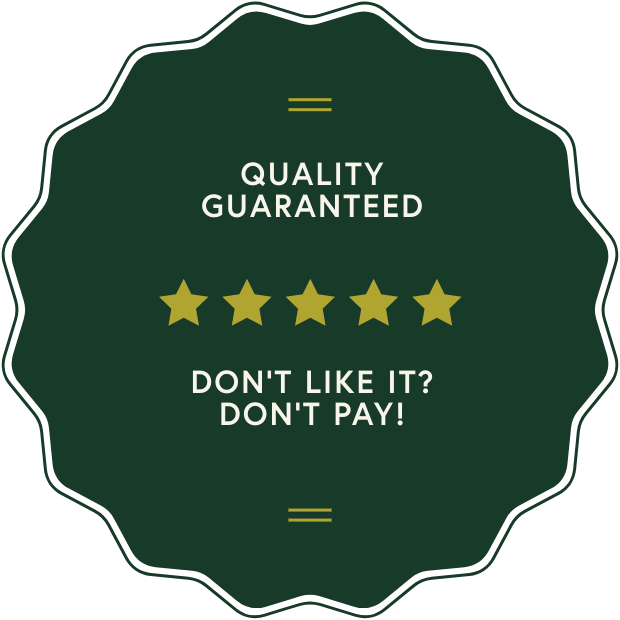 Why Organic?
Organic wine is made using only certified organic grapes grown without synthetic pesticides, herbicides, fungicides and chemical fertilisers. Since 2012, new winemaking regulations meant that the whole process, from harvest to bottle could be certified, and the term 'Organic Wine' be used. Look out for the organic or biodynamic symbols on labels, for proof of an authentic organic wine. Remember, there is plenty of greenwashing out there and anyone can 'say' their wine is organic, especially in fair-weather years.
Nobody likes man-made toxins, especially pesticides, that find their way into our food and drink chain, and eventually into us. These chemicals also harm the wider environment, including those that live and work locally. So, drink organic wine to help enhance biodiversity and maintain healthy soils and people too. Choose organic and biodynamic wine for best quality and value. Balanced and healthy organic grapes, are the starting point for any great wine. At Vintage Roots we taste thousands of wines, before selecting the best to bring to you. Organic cheers.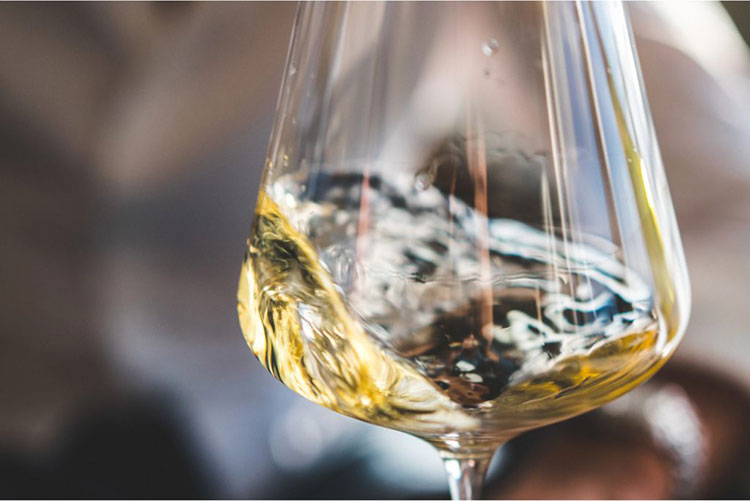 Our Customers
We want you to enjoy your experience with us, from your first click on our website, right through to relaxing at home with your first well deserved sip.
We value your feedback, it helps us improve and maintain our very high standards. Thank you!
I cannot thank you enough, only having just discovered you I am so pleased that at last I have found organic, low alcohol, beautiful, flavourful wines. 5 stars to you! All this to say what a fantastic business you're running.
Sara W
Easy website to use and great products. As a Sting fan, I'm very excited to be able to buy wines from Sting and Trudi's vineyard! Thank you for supporting small producers who farm in a planet-friendly way.
Hmharrison
Was able to easily do my order. Thanks very much. I'm helping run an organic farm in India. Very happy about your donation to the Soil Association as well as your commitment to sell organic produce.
Priya
Looking forward to a Christmas with family and your lovely wine/beer/spirits to share with them! Thank you so much for your continued work to provide such great products! We love them!!!
cei.tiso18
Very easy to use – almost too easy! Good choice, interesting to read a little about the wines, especially the proportions of grapes used where blended.
Look forward to enjoying once delivered!
Malcolm k
For all those out there looking for Organic Wines & Beers….. Vintage Roots is a really great find…. l love their wonderful selection of Non added Sulphite red wines they are all really excellent!
Rd fleming
It's always a pleasure to order from Vintage Roots and the website is very easy to navigate, with a growing selection of quality low sulphur and no added sulphur wines.
Cerid27
I love organic the idea behind it the benefits to human and nature it just makes sense thank you for providing a great service will be back if the wife lets me.
rope_conservation
Thanks to all your team for their good service. I always enjoy having a furtle through and reading the stories of the producers -wouldn't buy anywhere else.
thekennel