Organic Wine Lovers Gift Guide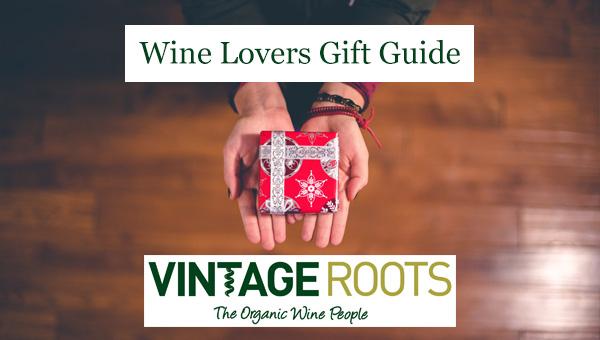 Lovers of organic wine, in many ways, are easy to please. Gift us a bottle of pretty much any organic wine and we will be thrilled. What a happy bunch we are. Being the recipient might be stress-free, but we understand that choosing which wine can be trickier than it first seems.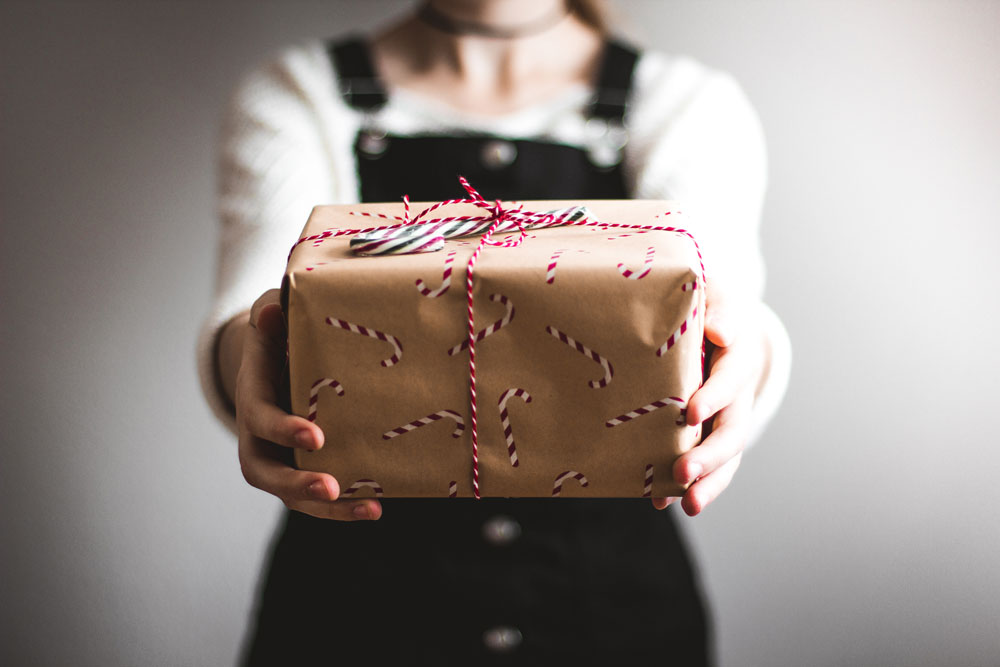 Gifts for Organic Wine Lovers
First, set a budget. That will help decide whether you're on the hunt for that one special bottle or whether you can pick a trio or more.
Second, try and think about the wines you've seen your special person enjoy in the past. Do they giggle over Gewürztraminer, go potty for Pinot or enjoy chilling over Chardonnay? The more you know the easier it will be to find the wine they'll love.
Lastly, always remember it's the thought that counts. The giving should be at least as much – if not more – fun than the receiving.
Organic wine gift ideas
There is something about a magnum of organic wine that makes it one of the loveliest gifts to give and receive. They look so generous! They're great fun and fantastic to share. If you need some inspiration for the best organic wine gifts to give, look no further!
Organic Red Wine Gifts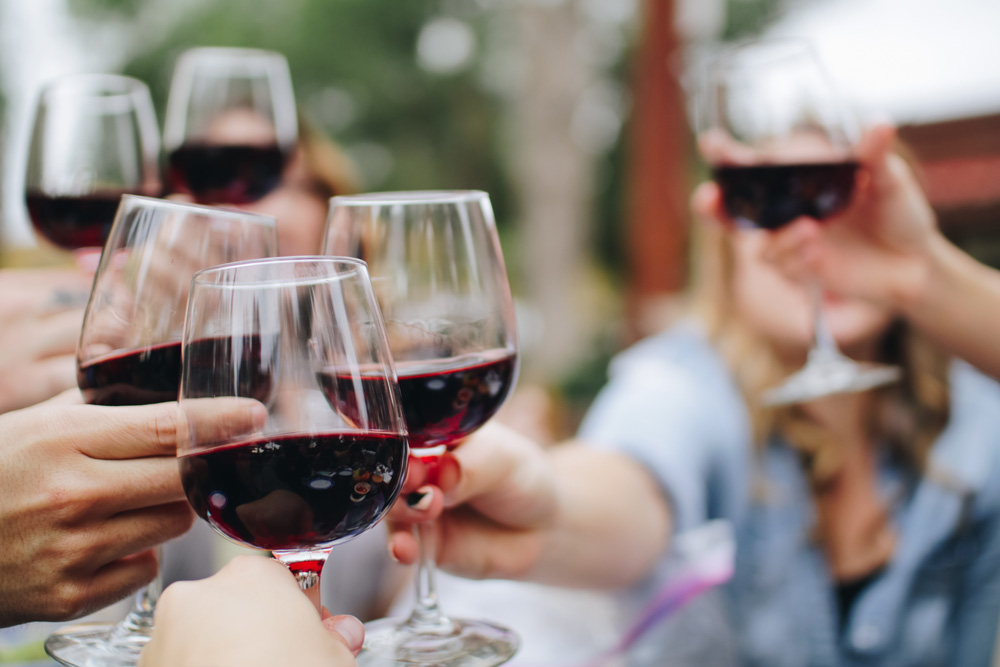 A lover of French classics would surely adore a magnum of AOC Bordeaux Supérieur from Château Couronneau but if you're buying for a fan of New World greats, then look no further than the magnum of Coyam.
Maybe you're buying for someone who loves great music as much as they do great wine. Would they like a stunning Chianti from the Tuscan farm of Sting?! When We Dance is a stunning red wine.
If you want a red that's vegan friendly then you'll be glad to know that Vintage Roots has dozens to choose from. If you want a recommendation then what about the award-winning Viña Ijalba Rioja Crianza.
Organic White Wine Gifts

Burgundy is home to some of the world's most outstanding white wines. Give a bottle of any one of Domaine Goulley Chablis wines and you'll not fail to delight. Buy one of each and you can arrange to have them delivered in one of our lovely wooden boxes for that extra special touch!
Do you have a fan of the supernatural on your hands? Great! We have just the wine for them: The Supernatural Sauvignon Blanc from Hawkes Bay, New Zealand is a critically-acclaimed gem of a wine. Highly recommended.
Organic Rosé Wine Gifts
Organic rosé wine is made in all sorts of different styles and from all over the world. Why not give your pink-loving pal a pre-selected Mixed Organic Rosé Case? The wines come from Spain, Argentina, Austria, and France and represent a stunning selection.
Remember too that your organic rosé could be a sparkler. The Luisa Merlot Spumante Extra Dry tastes every drop as delicious as it looks!
Budget-allowing and maybe for that extra-special occasion, you should consider the spectacularly good Champagne Rosé from Fleury. Pure luxury.
Organic Champagne & Sparkling Wine Gifts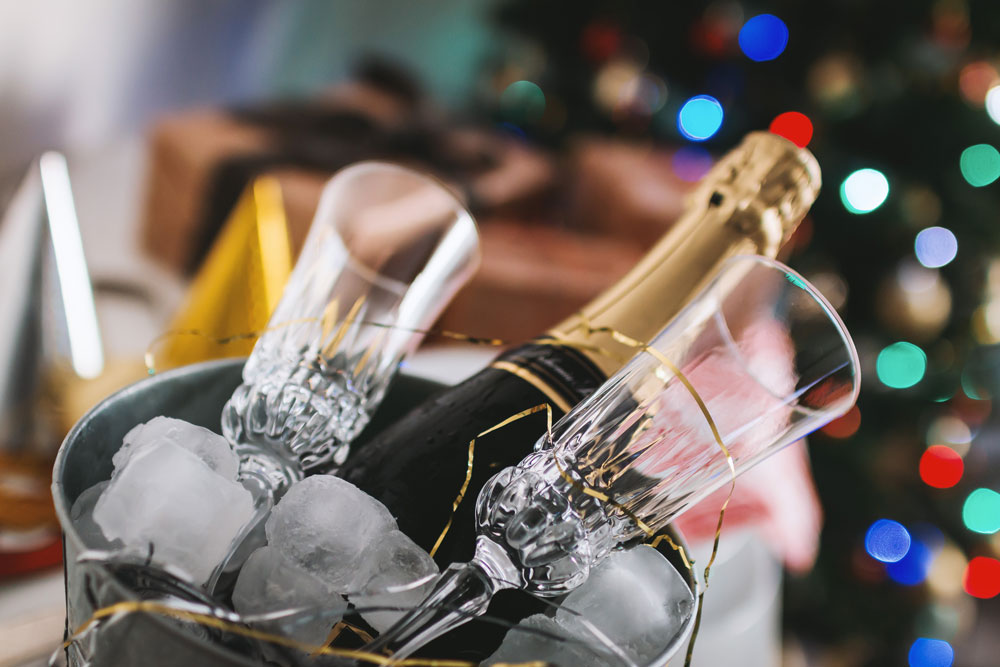 Organic wine enthusiasts the world over know that Fleury is one of the finest organic and biodynamic Champagne producers there is. Any one of these wines will tell anyone they're loved in a very lovely way. See the whole range here.
Though they'd probably disagree, Champagne does not have the monopoly on deliciousness. England fans will rejoice over a bottle of Davenport Limney Estate Sparkling and lovers of Prosecco can be wowed by the Giol Prosecco Spumante.
We have wooden gift boxes for one, two or three bottles. If you'd like your Champagne or sparkling wine gift presented in this way, do let us know.
Organic No Added Sulphur Wine Gifts
The Vintage Roots range of no-added sulphur wines is ever-expanding, and you can see all of the wines here.
Fans of full-bodied reds will surely be delighted to receive a bottle of the Salvaje Syrah / Roussanne from Chile. Rich, intense and brilliantly aromatic, it's a stunner.
The Stellar Organics winery in South Africa has built up a loyal following for its wonderfully fruit-forward, no-added-sulphur wines. A pick of these wines would also make for a wonderful organic wine present.
Organic natural wine gift ideas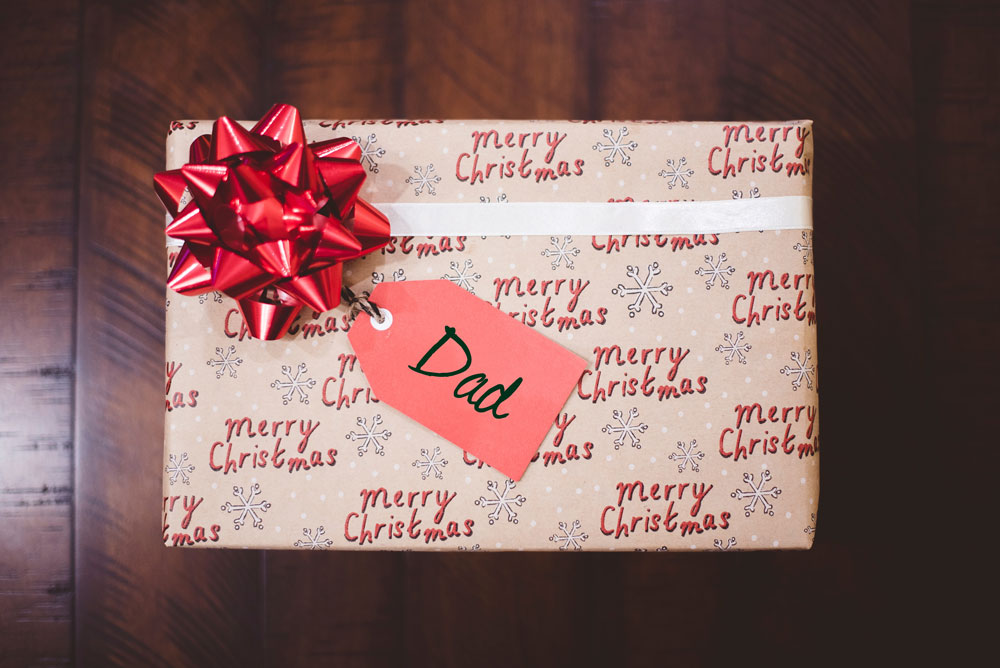 Natural isn't new but it's a growing sector in the wine world. Natural doesn't necessarily mean organic but all Vintage Roots' natural wines do come with full organic accreditation.
Choosing which to give is tricky but a leading favourite with us and our customers is the Spanish, Symphony No-Added-Sulphur Garnacha. It's got everything – texture, depth, and great individuality of character.
Another cracker from Spain is the El Troyano Orange wine. We get rave reviews about this characterful Verdejo. Will make for a truly unique wine gift.
Our first natural wine from Argentina comes from Aplamanta. The red is blend of Cabernet Franc, Cabernet Sauvignon and Malbec aged in amphora. Richly flavoured and with impressive freshness.
Organic wine gift sets
The Vintage Roots range of pre-selected mixed cases cover every taste and budget. Please note that cases are updated throughout the year and there are quite often seasonal cases at special prices.
Particularly noteworthy are The Wild Thing wines, made by Stellar Organics. Not only can you gift wonderful wines but ones that make a difference! For every bottle sold, a donation is made to The Born Free Foundation. This charity works tirelessly to stop the exploitation and suffering of individual animals living in captivity or in the wild.
From the start, they have campaigned for a future where animals and people can co-exist and where threatened and endangered species are protected for generations to come.
The Wild Thing Duo Gift Box comes in a stylish wooden box and includes a bottle each of Wild Thing Sauvignon Blanc and Wild Thing Merlot. Make your gift go the extra mile!
Still can't decide …
We promise there won't be an organic wine lover who won't be thrilled to receive an eGift card from Vintage Roots. All you have to do is click here. Job done!
Gift ideas for organic cocktail lovers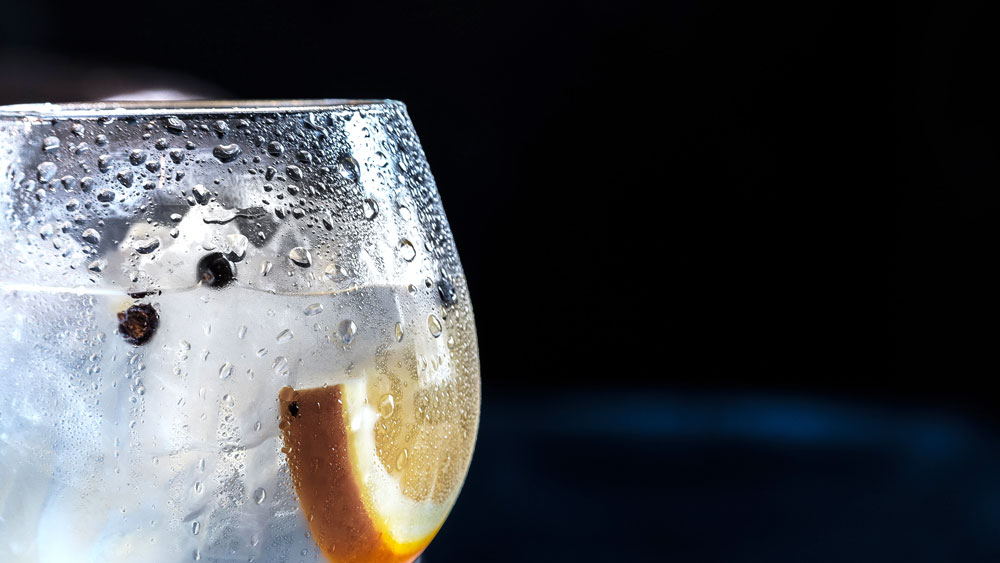 The Vintage Roots range of organic spirits is hugely impressive. Whether it's a simple gin and tonic for one, a whisky sour for the other or something altogether more daring, we have an organic spirit for you.
Consider the award-winning Swedish, Herno London Dry Gin or the Scottish Da Mhile Seaweed Gin for something different!
Limited edition whisky is always a great gift. Look no further than the wonderfully smooth, Nc'Nean Organic Single Malt.
Get creative and instead of gifting the bottle, make your loved one a yummy Sambuca cocktail with our organic Biostilla Sambuca!
How to gift wrap a wine bottle
As environmentally friendly as possible!! If you have previously-used gift wrap, think about reusing it. If you're creative, why don't you decorate your own paper? Reusable gift bags are also a great option. And lastly, a bottle of wine is tough to disguise, so maybe it doesn't need to be wrapped at all!
How much money should I spend on a wine gift?
No gift was ever worth over-extending yourself over. So, spend what you can afford and what you're comfortable with. It is, after all, the thought that counts!
Remember that year-round, Vintage Roots have pre-selected mixed cases on our website. These nearly always offer a modest discount.
One carefully chosen bottle is a lovely way to show you care. If you need help navigating the list, just give us a call.
Be canny about alternatives that might help keep the budget manageable. Lovers of port might enjoy the fortified Malbec as an alternative. Pinot Noir enthusiasts can get their fix just as happily from New Zealand and Chile as they can from Burgundy. Again, we're at the end of the phone if you need some ideas.
Shop organic wine with us today and find the perfect gift. Get inspired with our collection and find the best organic wine gift ideas with Vintage Roots!