Having begun our adventure back in 1986, Vintage Roots has spent the last thirty or so years fostering an unrivalled reputation as the go-to specialist supplier of organic and biodynamic wines, beers & spirits .
Our commitment to organics isn't a gimmick, an ill-informed whim or a clumsy attempt to be 'trendy' or 'happening,' it's the very kernel of everything we believe in and the very reason our ambitious business came into being.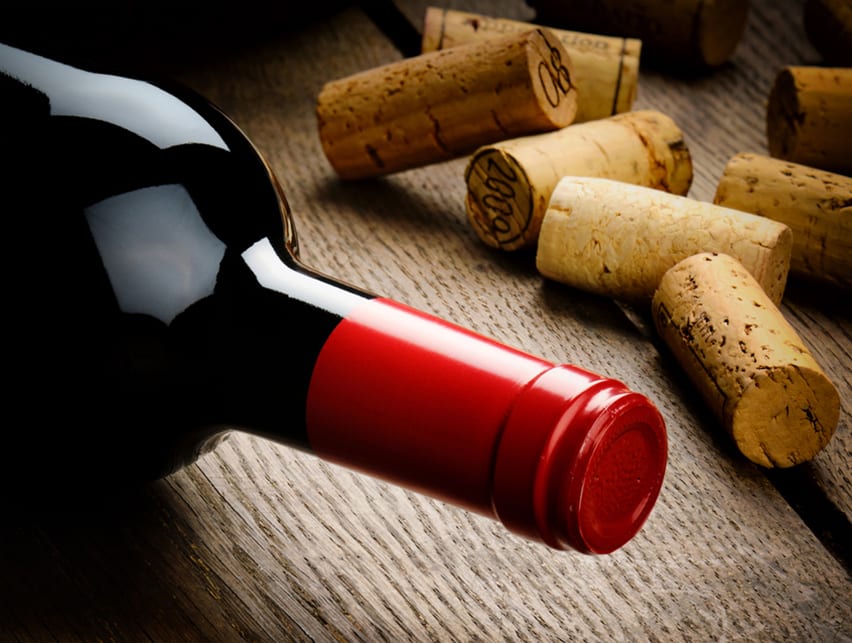 Today there's a growing body of irrefutable evidence that suggests mankind has unwittingly been taking liberties with our planet and we see organics as just one of the many essential initiatives required to put Nature back on an even keel. Attempts to stifle, repress or chivvy along nature in the name of aiding food and drink production are all too often futile and short-sighted. We believe that fantastic food and drink should exude regional expression and local character, and be a haven from unwelcome toxic chemical residues.
At Vintage Roots we insist on providing a full-service framework for our growing family of on & off-trade customers. Our fleet-footed sales team cover most regions of the UK, from Michelin-starred restaurants and gastro pubs to die-hard organic shops, delis, farm shops, off-licences and in-the-know wine merchants.
We're proud to offer an ever evolving collection of organic and biodynamic wines, ciders, beers and spirits, as well as alcohol free choice within our blossoming drinks stable. Many are not only medal-winning high-flyers, but are exclusive to us, and exclusive 'in trade'.
We also insist on providing a personal and bespoke service to our well-informed client base, taking a little extra time to appreciate their specific needs in today's increasingly frenetic marketplace.
Don't forget that our 'on the road' sales managers are ably assisted by a passionate and fine wine conversant head office team, who're always on hand to advise when it comes to product choices and delivery schedules.
Our sales team in the following regions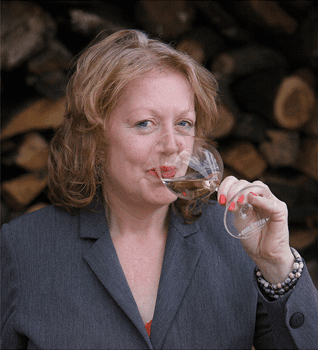 Linda Ward
UK Sales Manager (Scotland, Northern England & North Wales)
[email protected]
Since joining Vintage Roots in 2003, Linda has achieved Winner of the Natural and Organic Awards 'Best Sales Representative' 2007, and is tireless in her pursuit of making sure Scotland, Northern England and North Wales is serviced with events, information, tastings and a host of business development ideas.  Linda also manages the sales team as well as providing valuable information to some of our major agencies regarding UK trade. She is also the project manager of our house wine brand 'Wild Thing' which helps to raise valuable funds for the Born Free Foundation.  Passionate about food and wine matching, an ex-restaurateur with a management consultancy background, and a keen driver for business results.
Emmanuel Byilingiro
South West Sales Manager (Devon, Dorset, Somerset, Cornwall, Avon, S.Wales, Gloucs and Oxon)
[email protected]
A well established sales manager in this area for several years, ex Restaurant Manager and Wine Buyer with an MBA in Wine Business Management, he has established Vintage Roots here with a string of superb wine events and tastings. He has a great understanding of the fast lane life of hotels and restaurants and can be on hand to give you all the information you need on your organic and biodynamic wine buying decision.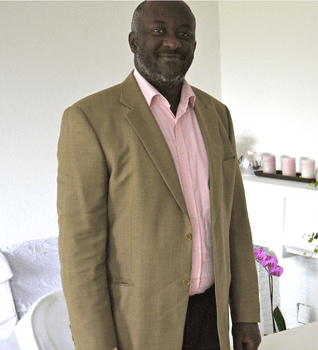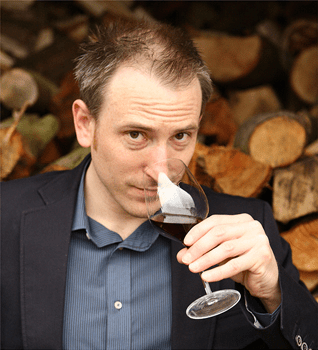 Niall Fogarty
Sales Manager (London and M25 corridor)
[email protected] And in London Niall is on the ground working with restaurants, delis, merchants and shops establishing the Vintage Roots service – tasting events and staff training come natural to this ex-sommelier. Niall is on hand in London and the surrounding area to help you with information and training in organic and biodynamic wine and to help promote your wines the best way possible.