Offers
Take a look at our great new offers! Plenty to choose from….

France
A great wine in its purest unadulterated form.
Alcohol: 14%





Spain
Full-bodied Tempranillo with real depth of flavour.
Alcohol: 13.5%





Argentina
Full-bodied and rich red blend made with no add sulphur
Alcohol: 15.5%








France
A stunning biodynamic Loire red, from the sixth generation Amirault family,
Alcohol: 12%





Sold out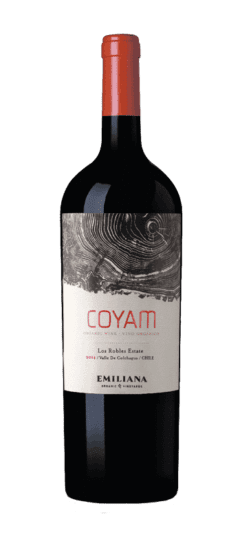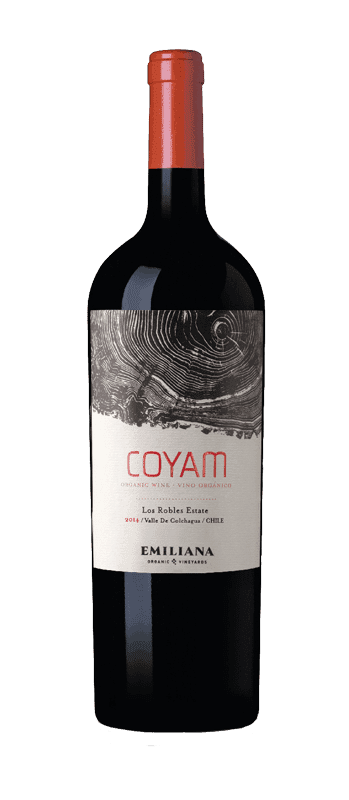 Chile
Our ever-popular, multi-award winning Chilean blockbuster – now available in magnum for a limited time only!
Alcohol: 14.5%
Sold out