Offers
Take a look at our great new offers! Plenty to choose from….

Chile
Vanilla and Spice mix on the nose with dark cherry and coffee aromas.
Alcohol: 13.5%




Sale




Chile
A classic Rhône blend from the "Cru" of Chile in Colchagua's, Apalta.
Alcohol: 13.5%
Sale



Sold out








South Africa
Our first 'No Added Sulphur' rosé, from the 'NS' specialists at Stellar
Alcohol: 11.5%
Sold out







France
Unoaked Côtes du Rhône wine that is all about pure fruit enjoyment
Alcohol: 14.5%




France
Delicious Côtes du Rhône from our friends at Rochecolombe.

Alcohol: 14%




Spain
From northern Mallorca, this soft, complex red is full of brightness and energy.
Alcohol: 13.5%


France
Rich, full-bodied Syrah and Grenache blend
Alcohol: 15%






France
Silky smooth, voluptuous red from organic Syrah grapes
Alcohol: 14%



Sold out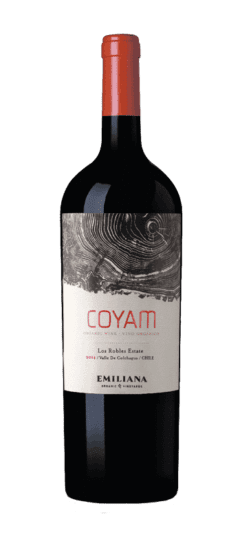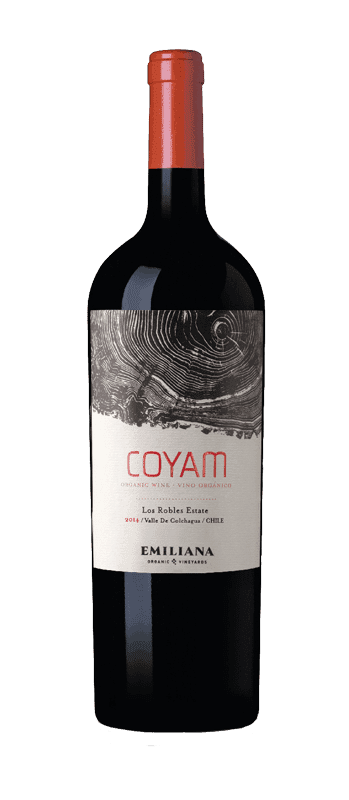 Chile
Our ever-popular, multi-award winning Chilean blockbuster – now available in magnum for a limited time only!
Alcohol: 14.5%
Sold out