Offers
Take a look at our great new offers! Plenty to choose from….

France
Exceedingly good value. Quite Sauvignon Blanc in character
Alcohol: 11.5%




Chile
Vanilla and Spice mix on the nose with dark cherry and coffee aromas.
Alcohol: 13.5%





South Africa
Our first 'No Added Sulphur' rosé, from the 'NS' specialists at Stellar
Alcohol: 11.5%







France
A great wine in its purest unadulterated form.
Alcohol: 14%





France
Unoaked Côtes du Rhône wine that is all about pure fruit enjoyment
Alcohol: 14.5%




France
Delicious Côtes du Rhône from our friends at Rochecolombe.

Alcohol: 14%




France
Beautiful Semillon from a progressive estate
Alcohol: 13%




France
Rich, full-bodied Syrah and Grenache blend
Alcohol: 15%






Argentina
Full-bodied and rich red blend made with no add sulphur
Alcohol: 15.5%








France
A stunning biodynamic Loire red, from the sixth generation Amirault family,
Alcohol: 12%






France
Silky smooth, voluptuous red from organic Syrah grapes
Alcohol: 14%



Sold out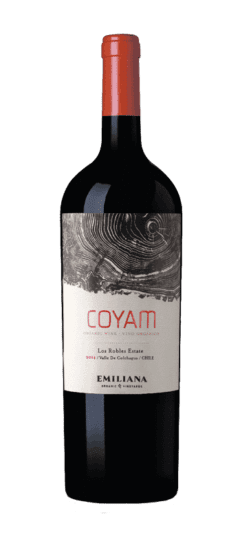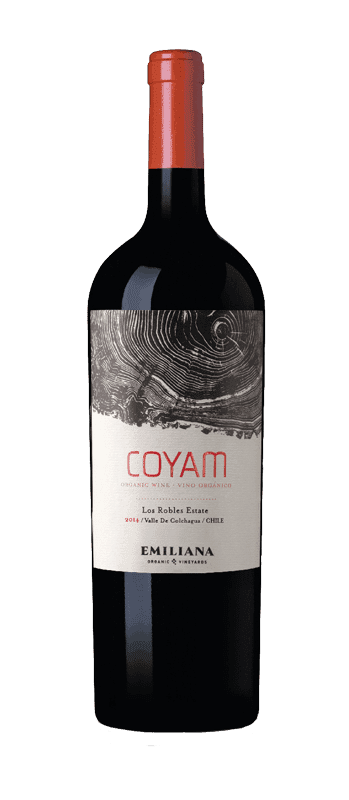 Chile
Our ever-popular, multi-award winning Chilean blockbuster – now available in magnum for a limited time only!
Alcohol: 14.5%
Sold out