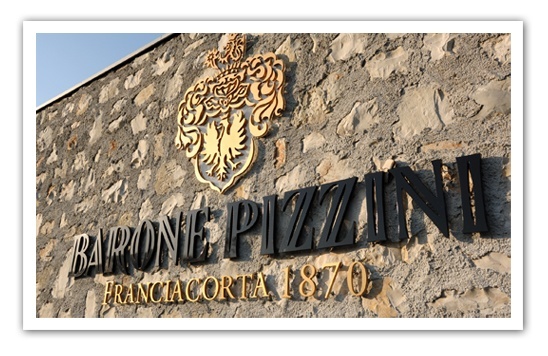 Franciacorta is Italy's top appellation for the production of classic method sparkling wines which are made using production techniques similiar, and in some ways, even stricter to those used for the making of Champagne.
Sparkling Franciacorta enjoys DOCG status since 1995, and is in the region of Lombardy, midway between Milan and Venice. Chardonnay is the primary grape planted, followed by Pinot Noir (Pinot Nero) and also Pinot Bianco.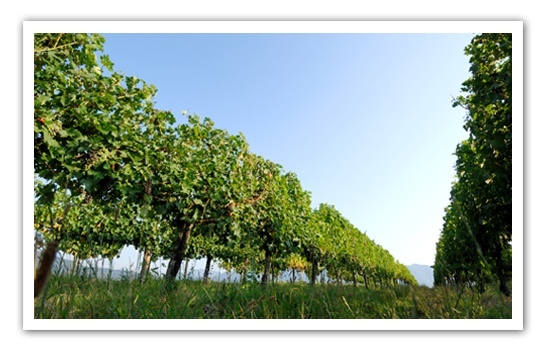 Many people have not heard of it, and our first introduction was about 10 years ago, whilst being treated to dinner by a favourite Italian supplier of ours – Fasoli Gino. With too many so-called wine experts at the table it's usually best to leave choice of wine, to the 'local' (not to mention the one who's also paying!), as much of the List are often also local wines. We quickly agreed to try Franciacorta as an aperitif.  Our host seemed genuinely surprised we had not come across it before, it was obviously one of Italy's best kept secrets? (well he hadn't probably heard of West Berkshire Brewery either!).
As with many things Italian, it manages to be effortlessly stylish, is expertly made, is sophisticated and a little bit exclusive. Indeed, much of the production is still swallowed up by the fashionable folk in Milan, and wider Lombardia, but over recent years and with a regional push abroad, the wines are now becoming more widely appreciated. We're really quite happy about that!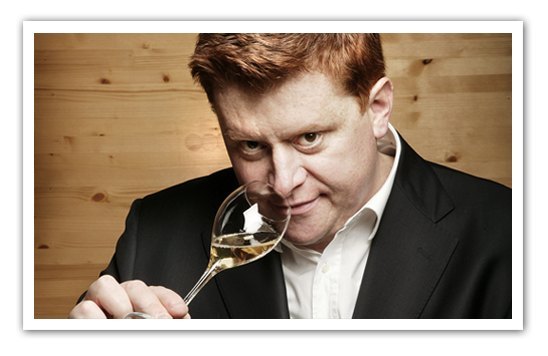 Our supplier Barone Pizzini, under the direction of its current managing director Silvano Brescianini, was the first estate to gain organic certification for it's Franciacorta wines back in 2001, for which he has gained huge respect, and not just from us. His wines win many international awards and are fast becoming well-loved by critics and sommeliers.
All the noble grapes for Franciacorta wines are hand picked. There follows a natural fermentation in the bottle, and then a SLOW maturation and ageing on the lees (dead yeasts, skins etc) for no fewer than 18 months (for non-vintage 'Animante'), 30 months (for 'Satèn vintage and Rosé vintage) and 60 months, yes 5 years (for Bagnadore Riserva Vintage). 'Slow' is good as it adds complexity and flavour.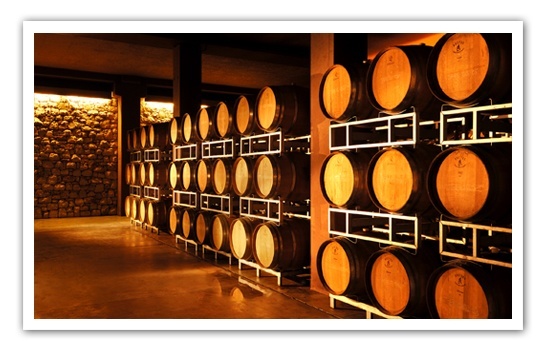 Due to the prestigious DOCG status the wines enjoy, the label simply reads 'Franciacorta', a single term that identifies the growing area, the production method, and the wine itself. Its interesting to know that in all of Europe, only 10 denominations enjoy this privilege, and of these, only three pertain to re-fermentation in the bottle: Cava, Champagne and Franciacorta.
Why not add a bottle of Franciacorta to your next mixed case order? Or sample the range with some discount in our mixed 6 bottle case below.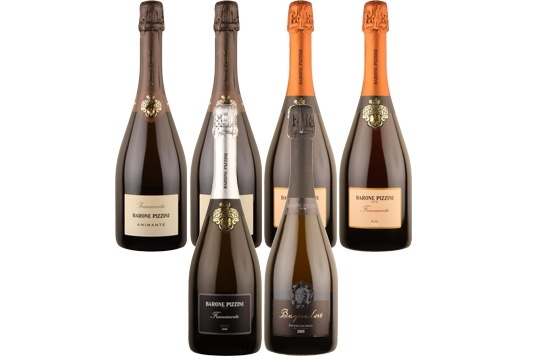 Was £136.98
OFFER £124.99